House Calls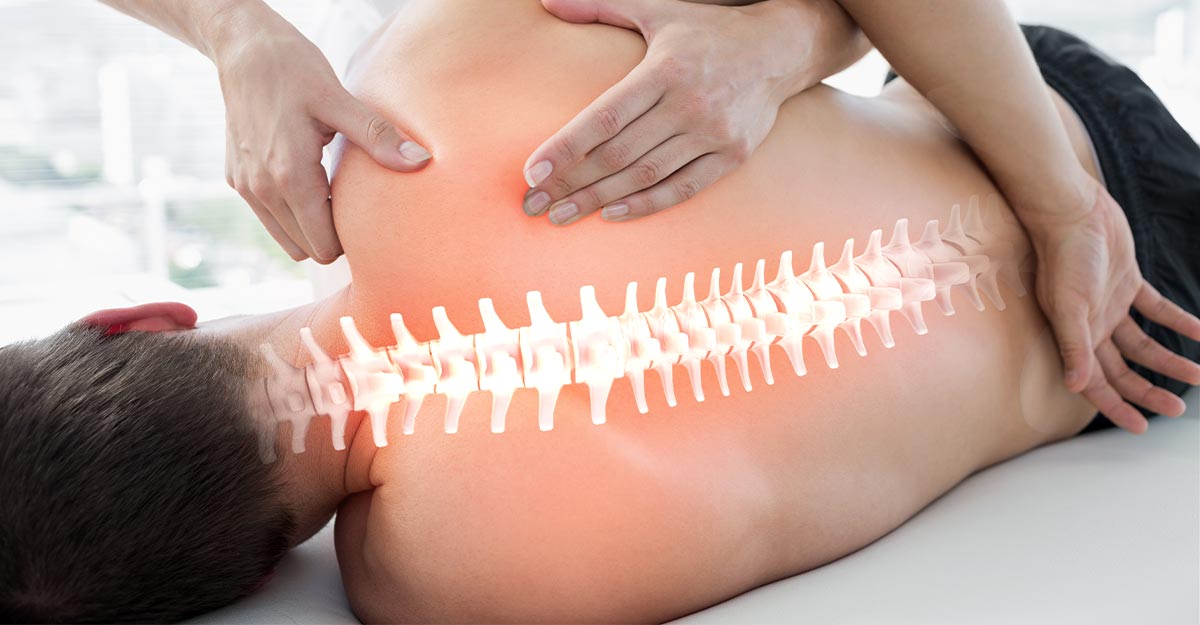 Do you think House calls are a thing of the past? Imagine the Doctor coming to your home and personally spending uninterrupted individualized time with you. No battling traffic no stress. This would be a private totally customized visit according to your needs. Sound good?

Doc Baker will now be available for house calls on Tuesdays, Fridays and Saturdays. Please call for an appointment in advance of the day you would like him to come to your residence as he has a limited number of appointments available per day.

If you are a new patient of Doc Baker's, your initial visit will consist of a consultation, exam and adjustment. The fee for this is 140.00. After the initial visit, a house call is only 80.00 for a 15 minute KST session/adjustment. 2 or more people receiving an adjustment at the house call is 120.00 total.

Prepay Options:
12 House calls 880.00 (Savings of 80.00)
26 House calls 1920.00 (Savings of 160.00)

Cash, check or credit cards are accepted.